Ad Blocker Detected
Our website is made possible by displaying online advertisements to our visitors. Please consider supporting us by disabling your ad blocker.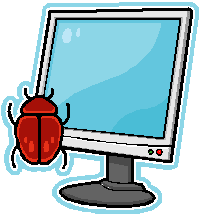 More than 30 million Internet users have fallen victim to fake antivirus programs that snatch up people's money and personal information, security research firm PandaLabs has announced.
The phenomenon may not be a new one, but it's growing more and more popular as the scammers are getting more crafty.
There are now over 7,000 variants of this type of adware, says PandaLabs, and the number of infections caused by it is increasing rapidly…More about Bogus Virus